Oh hey! How are you? Thanks for stopping by! Since you must have clicked on a link referencing the big C word, I assume you've got cancer or maybe know someone that was recently diagnosed. If my assumption is correct, please accept my sincere heartbreak for you and your family at this time.
I was diagnosed with breast cancer in September 2019 and really fell led to lead others going through this scary and stressful process. You can click below to read some of the blog posts related to my diagnosis:
I also have a new private Facebook Group just for those with a breast cancer diagnosis. It is a safe place you can go to let down your wig and share your stories, learn from other women's experiences, and be part of a community of positive ladies that support each other on this journey!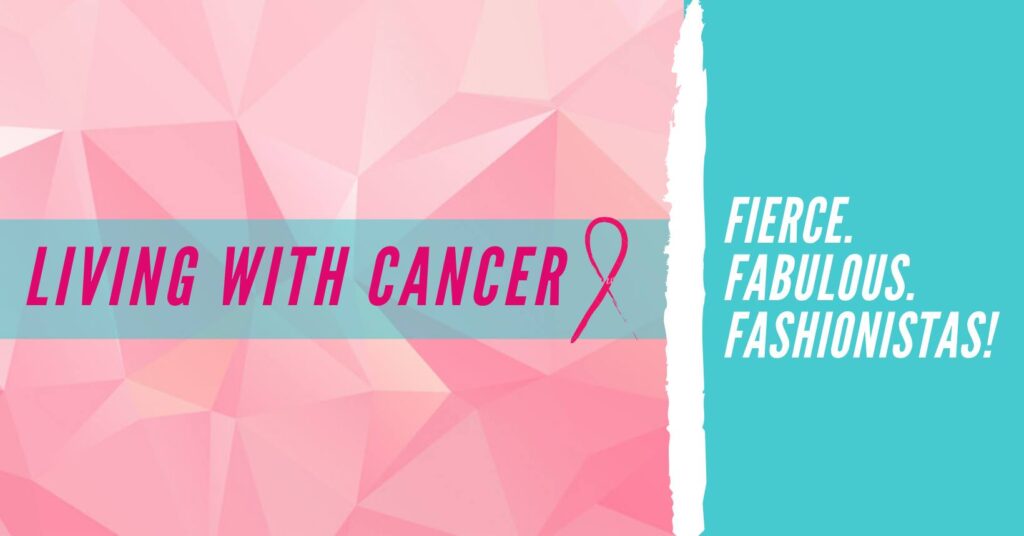 If you do not have cancer yourself, but know someone with a cancer diagnosis, I started a group for you too! It's a private Facebook community just for those supporting a loved one going through cancer. It is a great resource for you to better understand what cancer patients go through. If you want to get involved in this community, here is the link to join: Living with Cancer: Fierce, Fabulous Friends.